Irrigation and Fountain Consultant with the longest experience!

Lower cost

timely delivery

customer warranty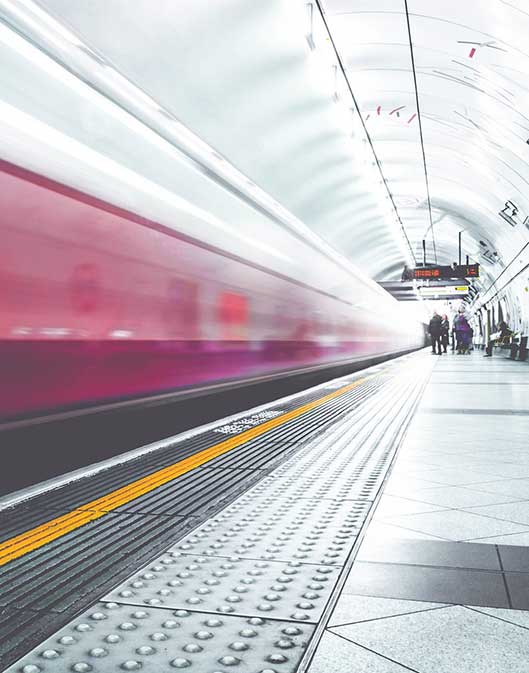 The company BVK Bevattningskonsult AB offers impartial construction of irrigation systems. With more than 40 years in the industry, we have been involved with most of the industry. We design the plant according to what the customer wants, never haggling with quality in the design. Without promising too much, we offer solutions to all our customers' needs. Our work area is worldwide with projects in the Middle East, Europe, Asia, USA etc.
We carry out your requirements and wishes with high quality

Construction
CONSTRUCTION OF IRRIGATION SYSTEM AND FOUNTAIN SYSTEM IN ALL SIZES

Construction document
BUILDING OPERATIONS ACCORDING TO AMA APPLICATIONS FOR AQUATIC INVESTIGATION OF FACILITIES EVALUATION OF OFFERS.

Training
WE OFFER CUSTOMIZED EDUCATION IN IRRIGATION AND FOUNTAIN TECHNOLOGY
Consulting
ADVICE - TIPS AND ADVICE HOW TO BUILD A PLANT
Some points that give an excellent result when the facility is built.
The first thing we do is to discuss the need and scope and the type of irrigation system they intend to use.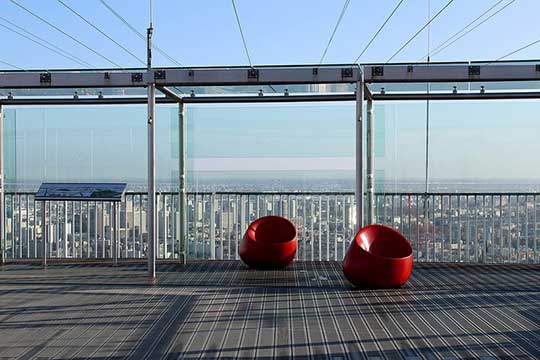 The next step is to check what the customer has planned for the price tag on the finished plant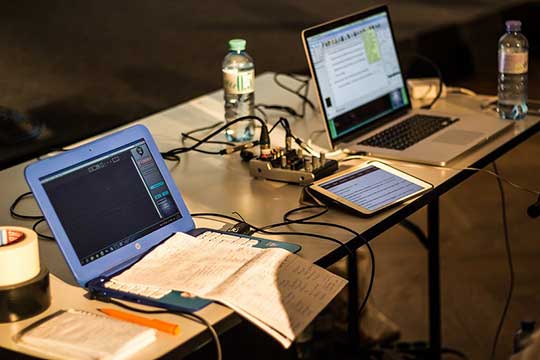 Then we design a pre-drawing so that we can discuss some details and any comments, this in order for the customer to be involved in the design work.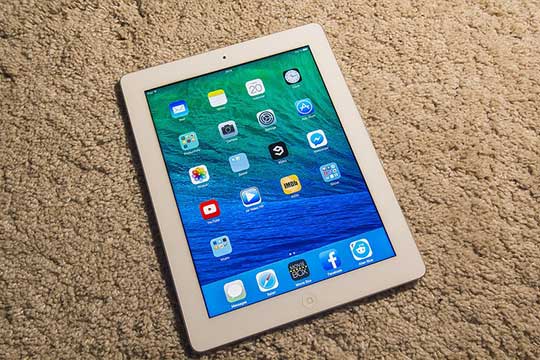 We carry out the project and deliver the desired drawing in plan and detailed drawings according to the customer's wishes.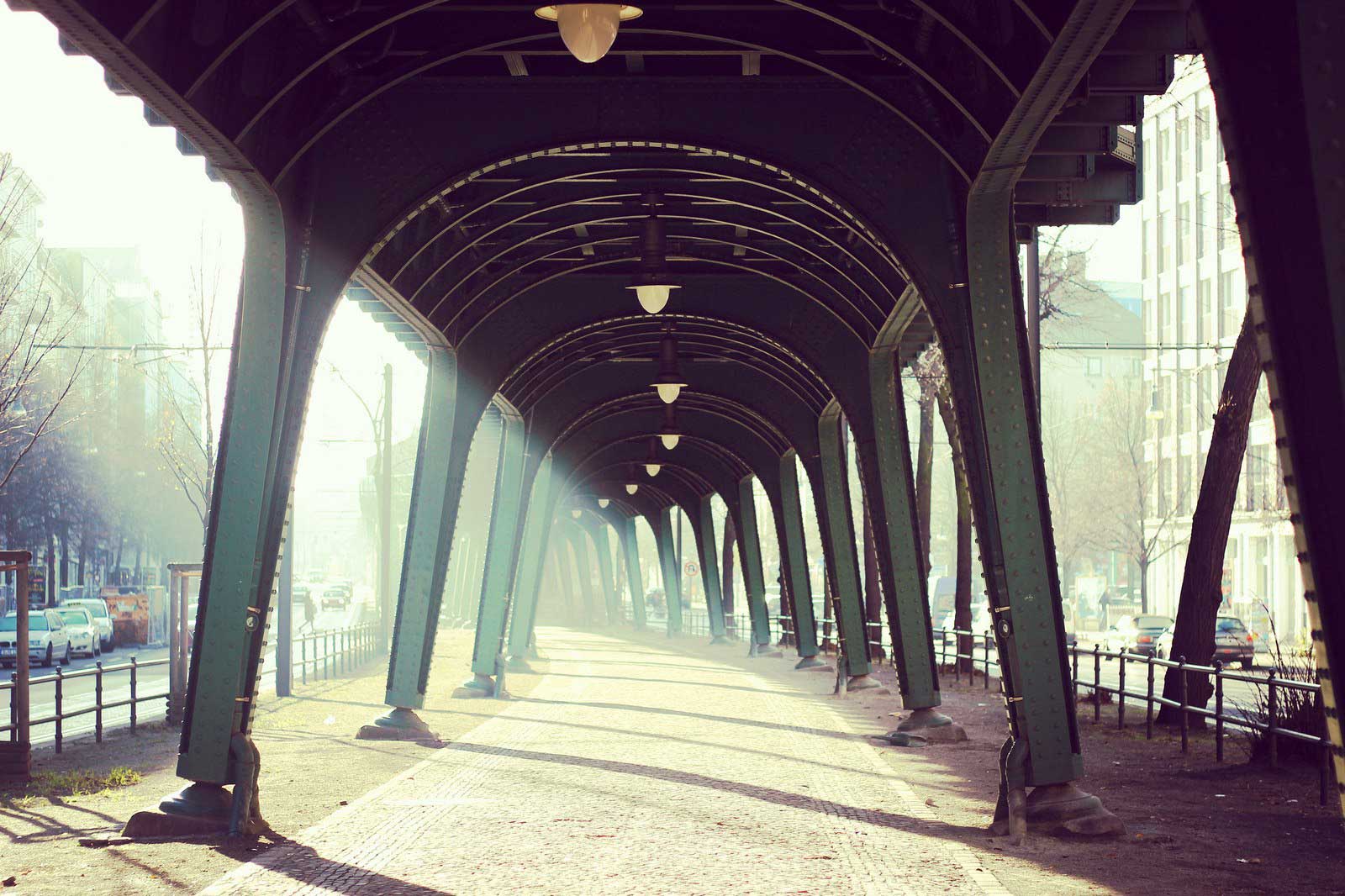 Some points that give an excellent result when the facility is built.
Irrigation consultant a part of the process towards a greener environment
We have good knowledge in several technology areas with high product knowledge.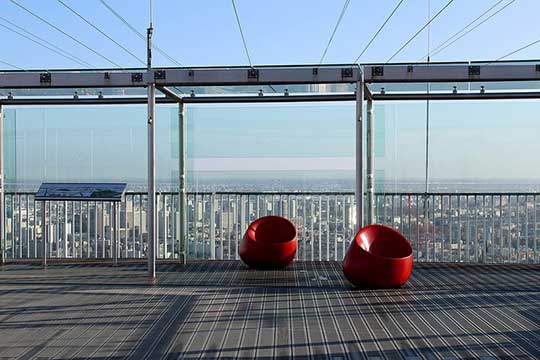 När vi är teknik intresserade så följer vi det senast i branschen.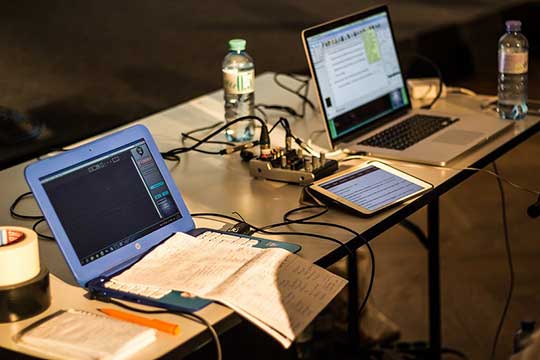 Vi utför våra beskrivningar i mark AMA 2020 som är den senast utgåvan. 
Ritningsarbete utförs i Autocad 2022.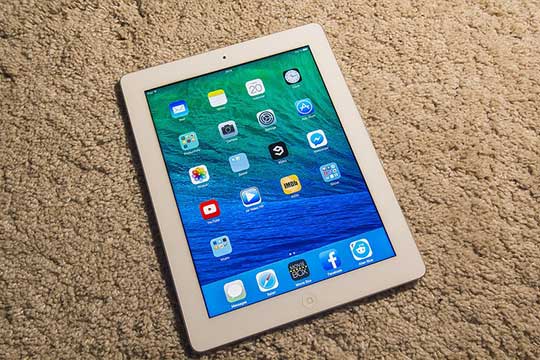 Vi leverera önskade material enligt kunden önskemål.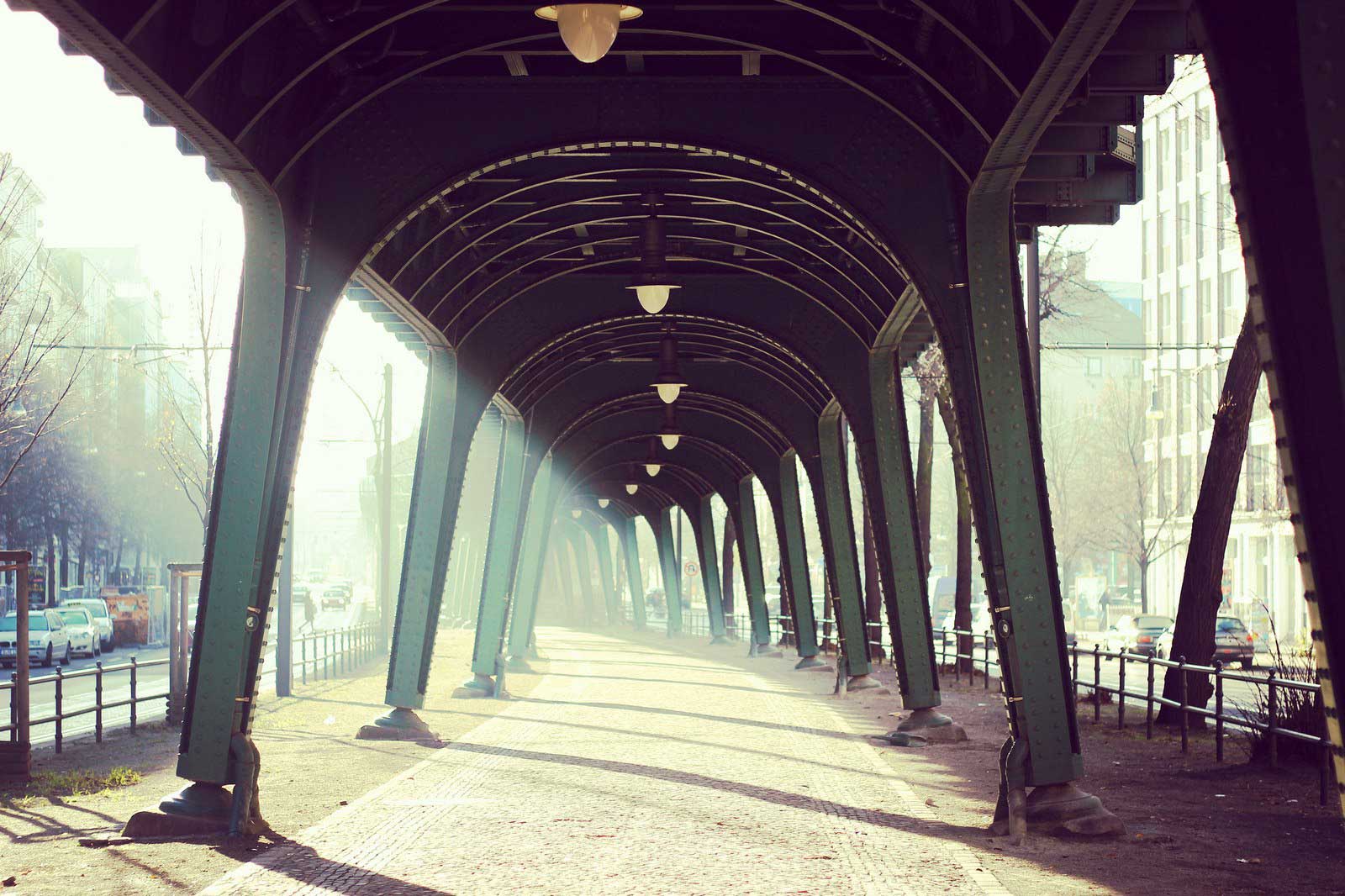 We know your requirements and we carry out your wishes with high quality

Närmare 50 års erfarenhet av bevattningssystem

Närmare 30 års erfarenhet av fontänssystem

Database-based drawings Good reported material

Many projects as irrigation consultant
We have participated in 1000's of projects during our time

Many satisfied customers who have hired us as irrigation consultant
We have partnered with architects, municipality golf clubs, artists

We have contributed to lowering water consumption at irrigation up to 30%
BVK AB
BVK Bevattningskonsult AB
Box 740,
182 17 DANDERYD
Visit us
Orrvägen 26
192 55 SOLLENTUNA
Below you will find the CSS for disabling animations on tablet/mobile, enable animation delay on desktop, IE fixes